Workanizers is a comprehensive management and organization software that assists in the resolution of a wide range of large and small business problems.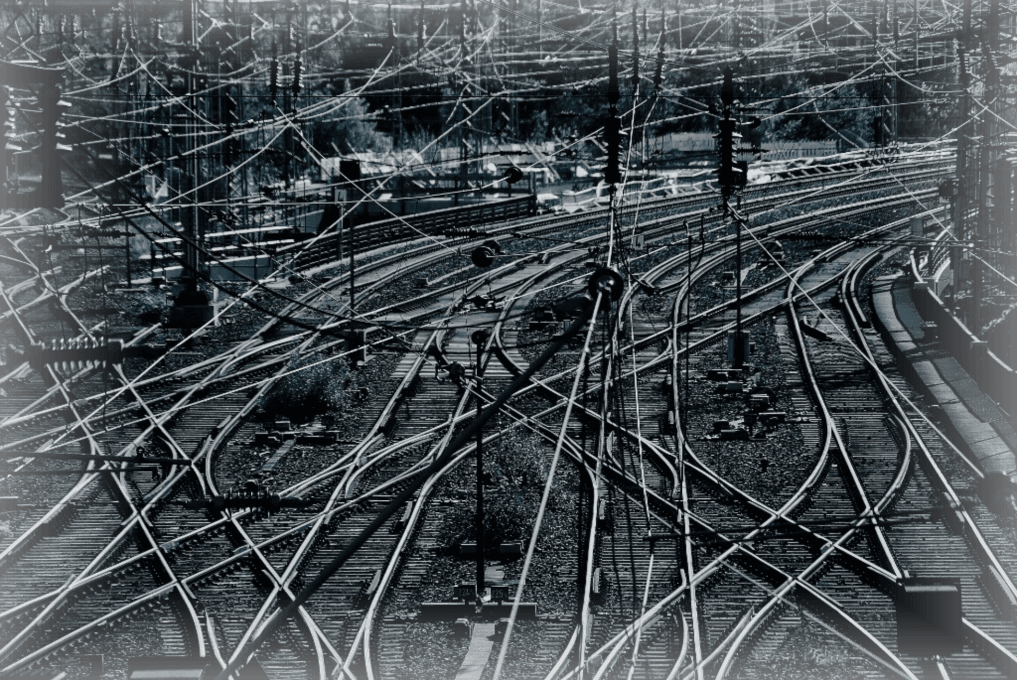 In an average medium-sized company, dozens of jobs are performed at the same time through hundreds of interdependent tasks. It is not unusual to feel overwhelmed, as if events are getting out of control. A modernized management approach is clearly required.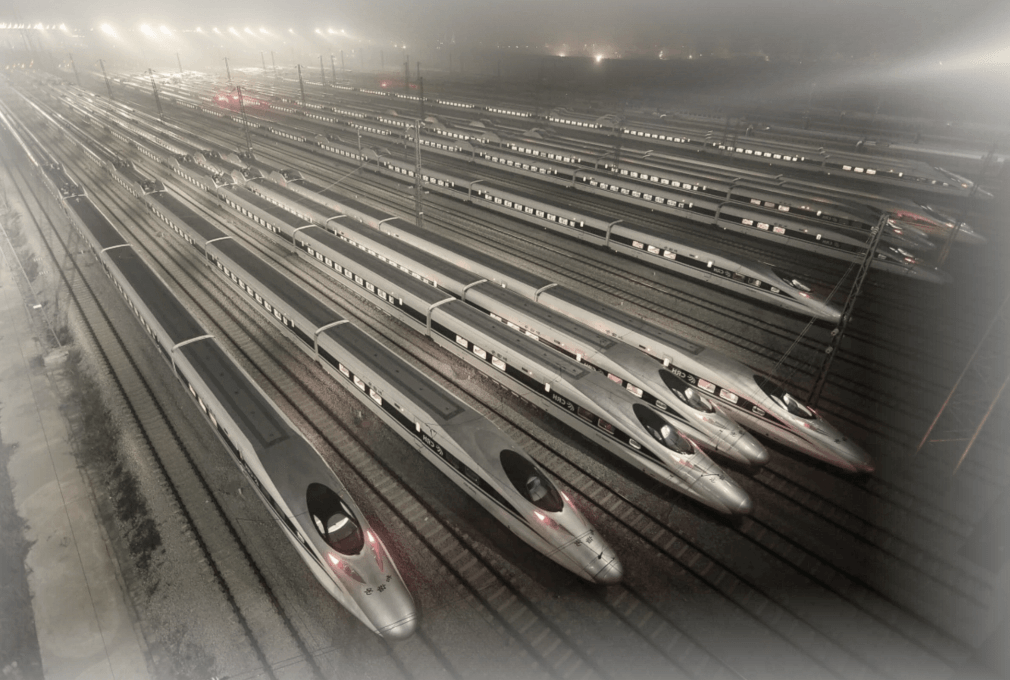 Workanizers aims to provide us with an organization that will not hold us back and at the same time, accelerate our business to success, by increasing effectiveness and efficiency.
With Workanizers, we will get tools to simplify the organization as much as possible and extremely speed it up.
Such an organization can support us in everything. And then we can dedicate ourselves to our products, services, and customers. To turn new ideas into reality. To take advantage of market opportunities. To expand the business.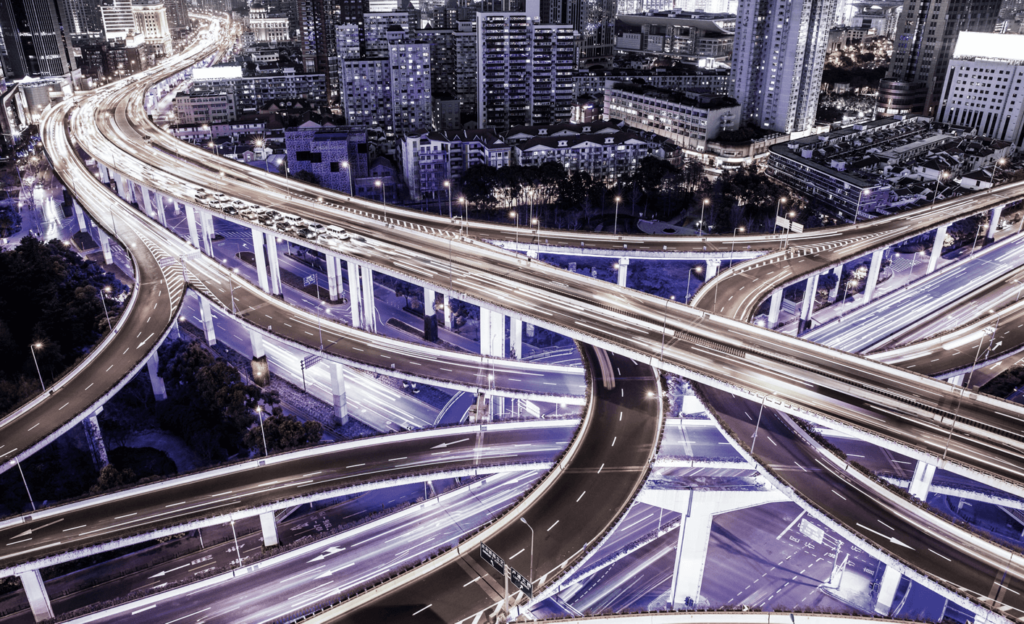 Like traffic in a city, we can compare a business organization to a complex network of streets and roads with many participants using them according to certain rules.
When traffic is well managed, it moves quickly and smoothly.
A good organization entails an infrastructure that allows processes and tasks to be carried out according to the fastest planned routes, effectively realizing business ideas and goals.
On the other hand, poorly designed or incomplete infrastructure, unclear goals, and incomplete rules make it difficult to perform well.
Participants in the company's daily operations (similar to traffic) can take various routes in completing tasks, often deviating from the optimal procedures, resulting in misunderstandings, delays, and unnecessary work that always burden the company's performance and profits.
A poorly optimized business is like a traffic jam: progress is frustratingly slow, nerves are frayed, accidents happen, and there is uncertainty about the outcomes.
The main issue is that no one can accurately see where and why there is a jam from their position. No one has a clear, complete view of the problem because the organization and management involve numerous elements that are constantly interconnected and complex.
Using Workanizers enables the design and implementation of improved workflows…
From business idea, to employee performance, to satisfied customers, Workanizers to ensure that everything flows smoothly, without errors and problems, without misunderstanding in communication, while keeping employees motivated.
Workanizers help avoid:
• Constant delays in starting and finishing tasks,
• Forgetting tasks or doing them sloppily,
• Repeated errors,
• Indiscipline,
• Lack of commitment and interest in permanently solving problems,
• Lack of self-initiative solving the problems and processes,
• Coworkers intolerance and lack of taking personal responsibility for work
• Reluctance to adapt new methods or taking on new tasks, etc.
Workanizers also help achieve the following results more easily:
• Clearly defined roles and tasks,
• Clear understanding of when and why something is being done,
• Simplified jobs,
• Error prevention,
• Predictable results,
• Improved efficiency,
• Costs reduction,
• Increased sense of accountability and personal responsibility,
• Clear and simplified communication,
• Easier and faster training,
• Business acceleration,
• Simplified and easier management of the business,
• Simpler and faster decision-making, etc.
11 rue d'Israel
13308 Marseille
FRANCE
Bulevar A. Carnojevica 61
11070 Beograd
SERBIA
135 Division Street
New York, NY 10002
USA